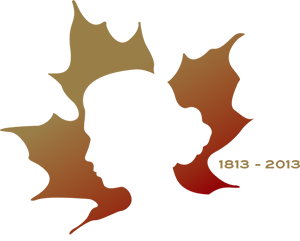 The Friends of Laura Secord gratefully acknowledge the cooperation of the newspapers, media outlets, videographers and bloggers which have allowed us to share the following items pertaining to our events and activities.
Copyright remains with the respective owner(s).
---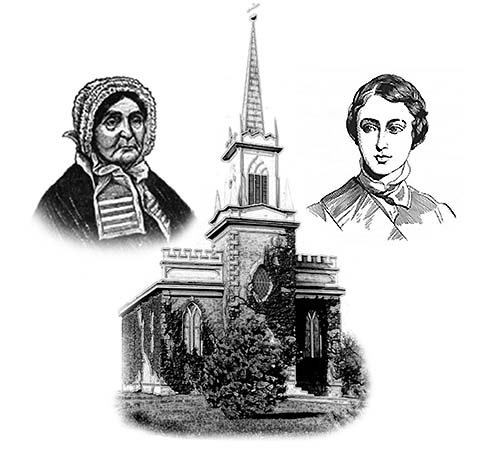 Article written by
Alun Hughes

Download the original article
Read by
Ted Follows
Recording and postproduction:
Fred Smith
Fred Smith Studios, Kitchener, ON (18 minutes)
---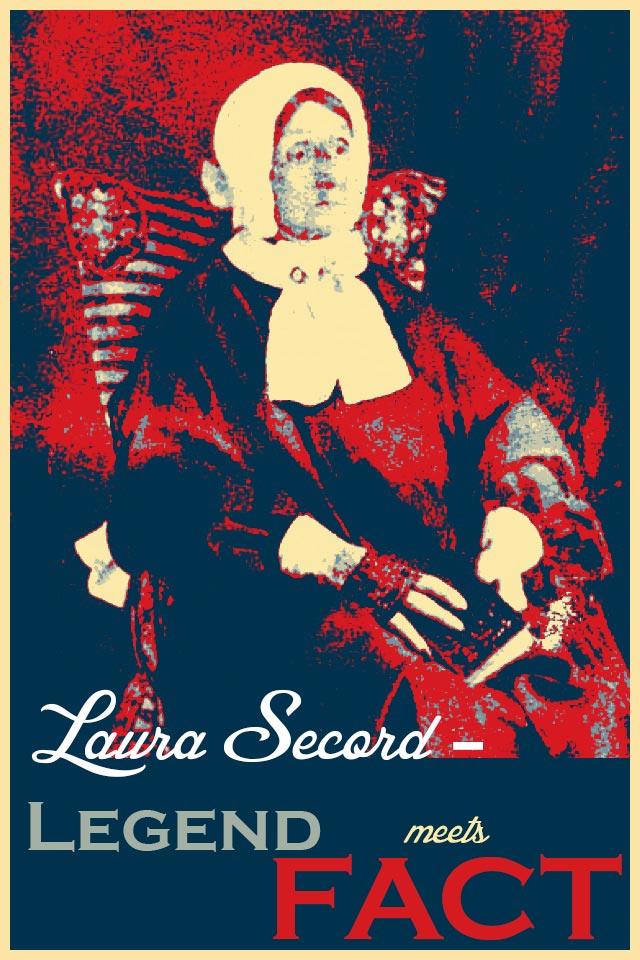 What might Laura Secord
say to us if she could
reflect upon her life 
…TODAY?
Join veteran Shaw actor Jennifer Phipps as she brings Laura to life, gets inside her head – and shares a piece of her mind.Often pensive, occasionally crotchety, sometimes witty, and always philosophical, the venerable Laura reflects on a lifetime filled with blissful promise, unsought adventure, shattered dreams, years of hardship, and eventual recognition of her deeds and service in her twilight years.
---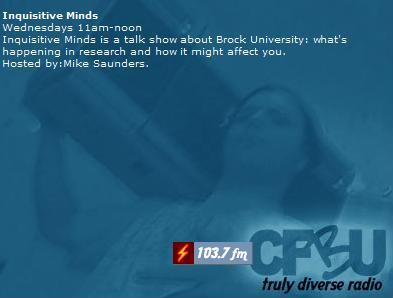 'Inquisitive Minds'
Radio interview with Dave Brown by Mike Saunders, CFBU FM, 12 November 2013 (aired 27 November 2013). Guest: Professor David T. Brown from Brock's Department of Tourism and Environment, and a founding member of the Friends of Laura Secord. The building of the Laura Secord Legacy Trail in Niagara and its digital interpretation.
Interview runs from time stamp 22:49 – 46:05 in one-hour radio show