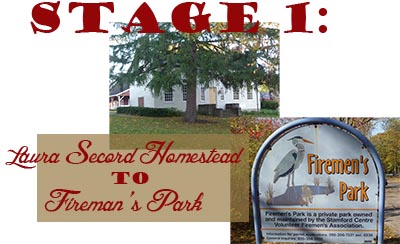 ---
Distance: 7.25 km Average Walking Time: 2 hr. 15 min.
---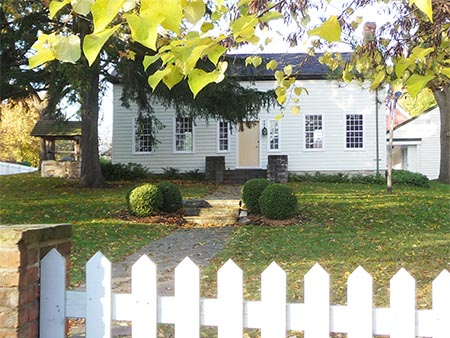 Stage 1 starts at the historic Laura Secord Homestead in picturesque Queenston, and travels along secluded Dee Road, across the Niagara Parkway, and through tranquil vineyards featuring wonderful views of the Escarpment and Brock's Monument.
---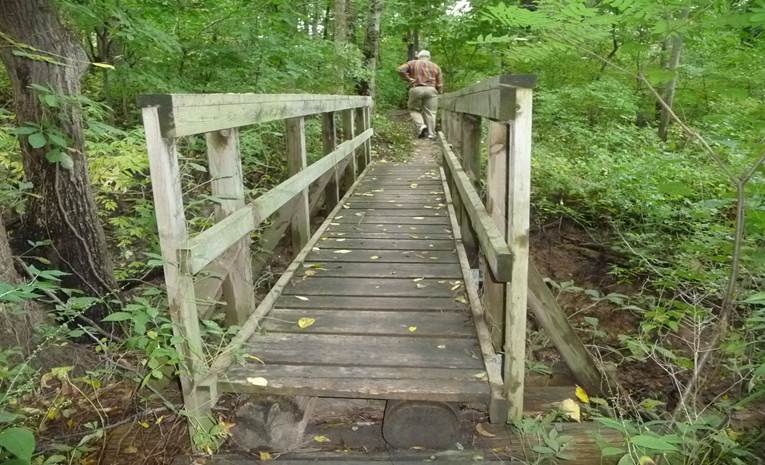 A walk south through woods, fields, and orchards takes you to the edge of the old Iroquois Trail (part of York Road, today), which leads to the the long-abandoned Central Rail line, now a shady forest pathway that rises gradually up the Escarpment south of York Road. The Central Rail line intersects with kilometre 4.3 of the fabled Bruce Trail, which hugs the edge of the Escarpment above the Village of St. David's to Stamford Townline Road.
---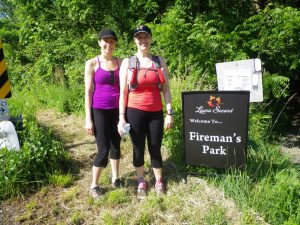 Stage 1 then continues south on the wide shoulder of Four Mile Creek Road and picks up the Bruce Trail on the west side of the road, following it to the end of Stage 1 at Fireman's Park.
---