First Nations Peace Monument – 2017
Partners already committed to assisting the Friends of Laura Secord to complete this project include:
---

http://canada.pch.gc.ca/eng/1468262573081
---
The Mitchell – McIntosh Family
---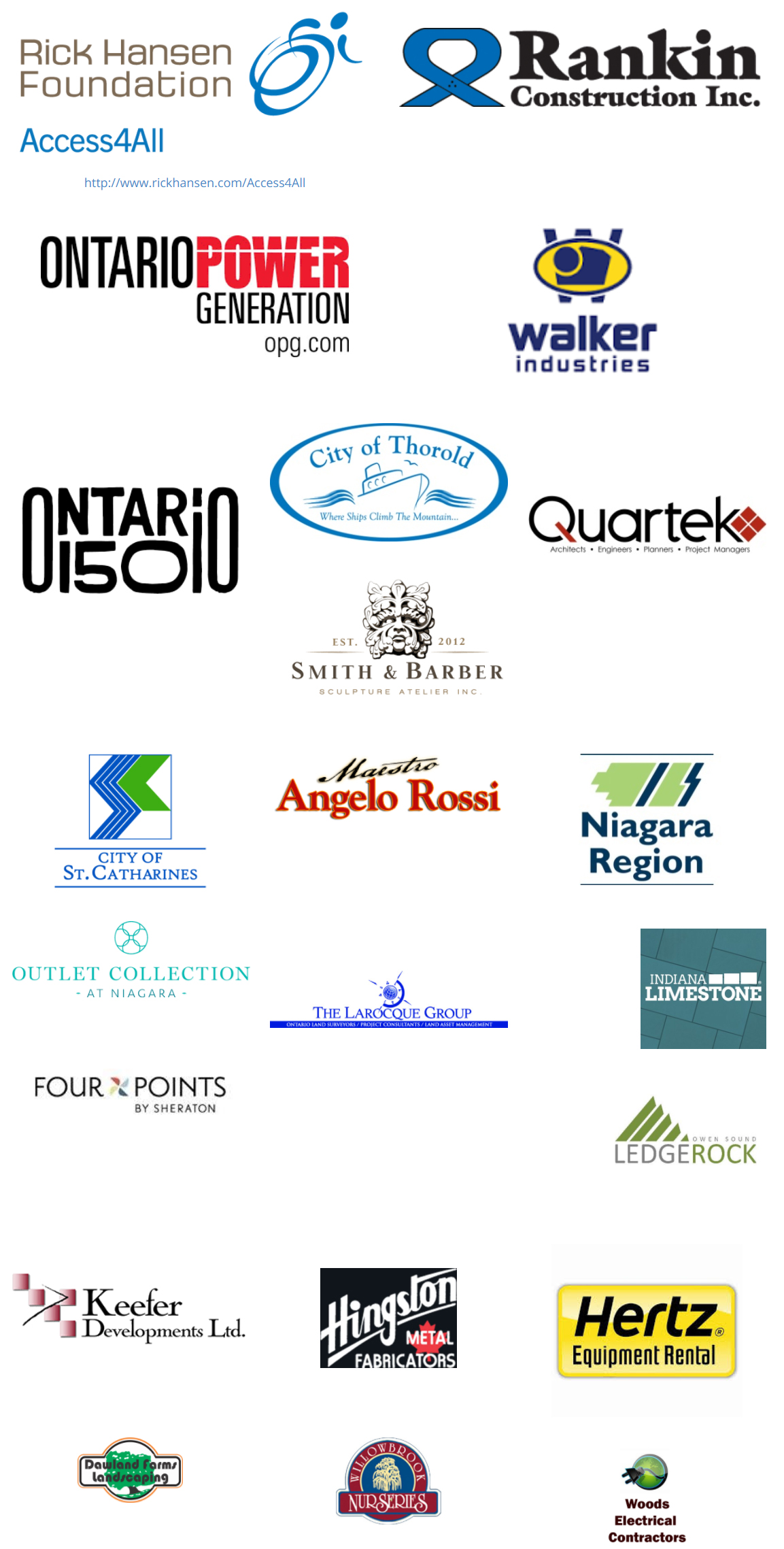 ---
…

and the assistance and involvement of Niagara College,
as well as many agencies, organizations, and individuals who have volunteered their time and provided resources, expertise, and labour to make this project a reality. Without these generous contributions this project would never have gotten past the conceptual stage.
THANK YOU!
---
Laura Secord Heritage Trails Project – 2015
---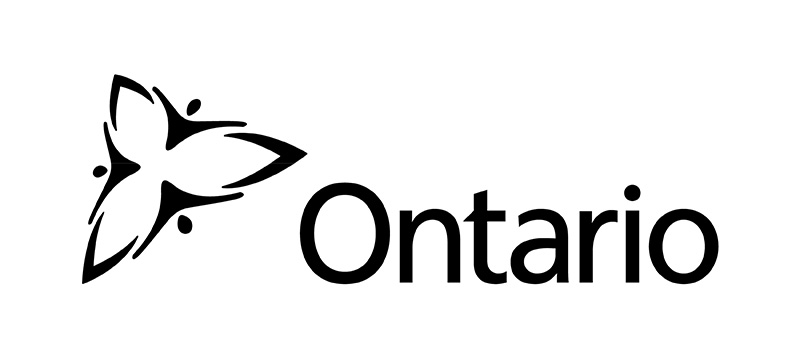 ---
Laura Secord Bicentennial Event – 2013
---
Government Supporters
---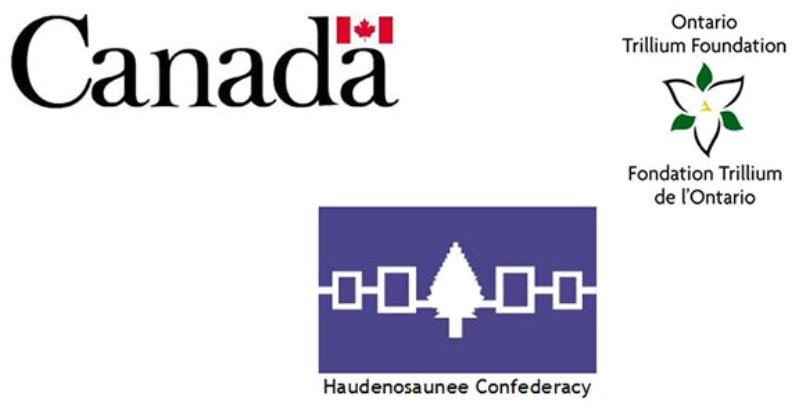 ---
Major Supporters
---

---
Agency Partners
---

---
Municipal Partners
---
---
Corporate Partners
---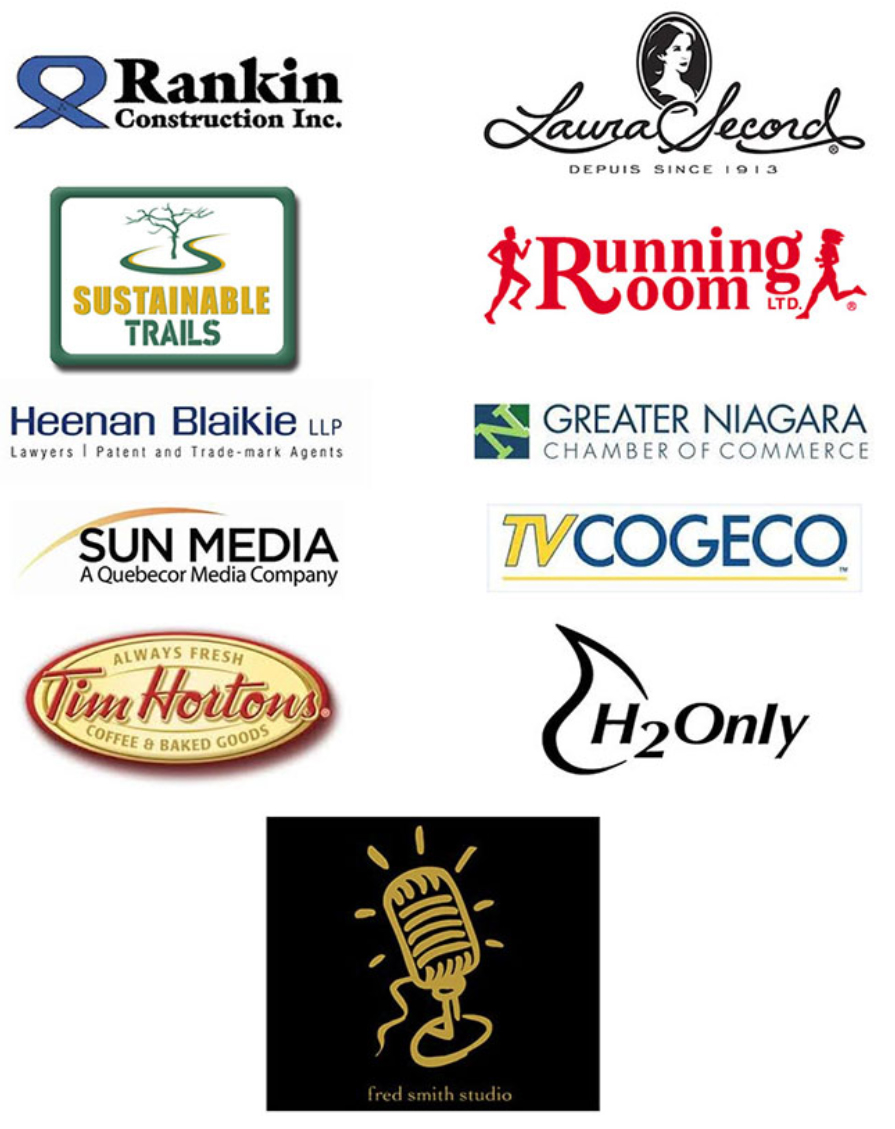 ---
Strategic Support:
---

---
AN INVITATION
---
The 1812 Bicentennial provided an exceptional opportunity to celebrate a transformative period in our nation's history – but it did not end there. More than a mere celebration of historical events, the Bicentennial allowed us to reaffirm the importance of everything that makes Canada a great and distinctive nation, to reflect upon the events that gave rise to our unique national identity, and to commemorate 200 years of peace with our neighbours to the south. The Friends of Laura Secord organization will continue to use Laura Secord's story to draw Canadians and visitors from all walks of life together in celebratory events, educational initiatives, and legacy projects in the years ahead.
It is easy to take for granted the quiet distinctiveness and enviable integrity of Canadian society. Understanding how that distinctiveness arose is critical to preserving and protecting it. Laura Secord's pivotal role in our national saga has inspired millions of Canadians over the years, and will continue to do so well into the future.
We would like to invite you to take a leading role in supporting this exceptional unifying public initiative, indelibly associating your personal or corporate identity with this positive and enduring celebration of Canadian heritage and values.
SUPPORT LEVELS
---
INSTITUTIONAL AND CORPORATE SPONSORSHIPS are welcomed in any amount, and are recognized with both tax credit and appropriate representation of your brand or logo on our website and promotional materials.
INDIVIDUAL DONATIONS are also welcomed.
In all cases, tax receipts will be issued for donations over $50.00.
We Need Your Support!
CLICK HERE to make a secure, online, tax-receiptable contribution to the Friends of Laura Secord.
Or you can contact us directly by email (info@friendsoflaurasecord.com ) or telephone (905-468-0994 / 416-302-1928) for further details about how you, your company, or your organization can help.
Or simply send your cheque or money order made out to 'Friends of Laura Secord' to:
The Friends of Laura Secord
Sponsorship Campaign
P.O. Box 509
Niagara on the Lake, Ontario
L0S 1J0
Canada
Thank you for your assistance!
---