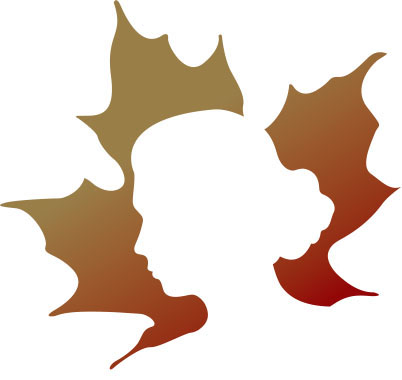 We're involved in a number of exciting initiatives which celebrate and enhance the legacy of Laura Secord.
Here are a few of our current projects…
---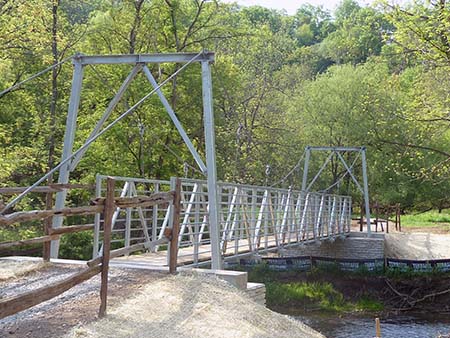 The Bridge at Laura's Crossing
In a likely spot identified by Brock University historian Alun Hughes and others, the Friends of Laura Secord and their partners and sponsors have built a unique suspension footbridge to allow hikers to follow in Laura Secord's famous footsteps.
Now open to the public, the bridge fulfills an important role in completing the Laura Secord Legacy Trail, linking other trail networks in the region, and forming part of a planned accessible trail loop at Laura's Crossing.
---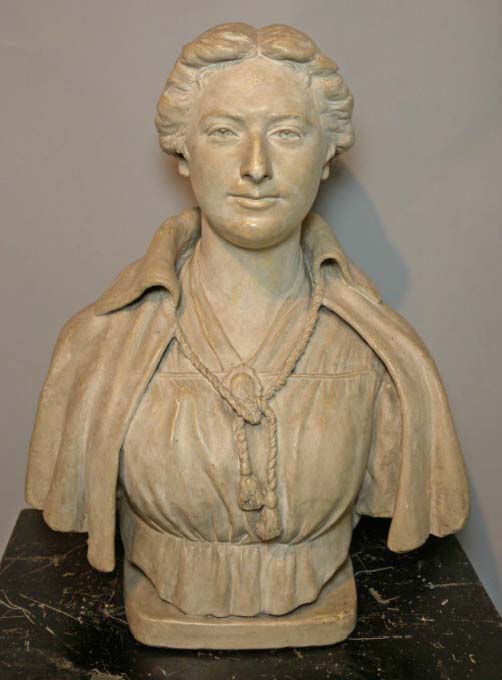 History meets High Tech:
Scanning Laura Secord in 3D!
Making accurate replicas of the famous Mildred Peel bust of Laura Secord as a fundraising project once seemed to be an insurmountable artistic and technical challenge.
But now, thanks to 3D digital scanning technology and 3D printers, the Friends will be producing a limited edition series of accurate scale models of the sculpture for contemporary collectors.
---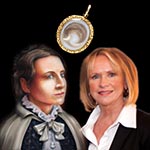 Of Laura, Lockets, Descendants, and DNA:
The Secord Genealogy Project
The President of the Friends of Laura Secord, Caroline McCormick, has a special gift that was given to her by a relative: a small locket which was passed down through the family, and is purported to contain a lock of Laura Secord's hair.Can the modern miracles of DNA analysis live up to the challenge of proving that the hair in the locket is authentic?
Read background article: Some New Research on Laura Ingersoll Secord by David F. Hemmings