FIRST NATIONS PEACE MONUMENT

DESIGNED BY DOUGLAS CARDINAL

SUPPORTED BY CANADA 150 FUND
---

---
---
Architect's renderings of the First Nations Memorial that will be installed at DeCew House Heritage Park, Thorold. Shifting sunlight, internal lighting, and an inherently graceful curvilinear form create a distinctive and dramatic architectural presence. (Images courtesy Douglas Cardinal, Architect)
---
Niagara-On-The-Lake – The Government of Canada has awarded the Friends of Laura Secord a Canada 150 Fund grant of $132,500 towards the construction of a memorial designed by world-renowned architect Douglas Cardinal in DeCew House Heritage Park, Thorold, Ontario. The memorial celebrates reconciliation with First Nations peoples and is intended to generate a deeper understanding of the important role First Nations peoples played in the founding of Canada.
---
The First Nations Peace Monument in DeCew House Heritage Park, Thorold, Ontario, is a memorial designed by world-renowned architect and human rights activist Douglas Cardinal. Located near the site where Laura Secord encountered First Nations warriors who assisted her in conveying a warning to the colonial British forces of an impending American invasion, the monument is intended to generate a deeper understanding of the heritage and ongoing history of First Nations peoples, and to illuminate the founding role they played (and continue to play) in the ever-evolving North American cultural mosaic.
Laura Secord's uneasy but extremely important interaction with First Nations warriors in her fateful encounter in Decew's Field is powerfully symbolic of the deep roots and inherent complexity of relationships amongst indigenous peoples and more recent settlers of the North American continent. It is an invitation to understand and reflect upon the divisions that extend back to our earliest days, in a spirit of respect and reconciliation.
---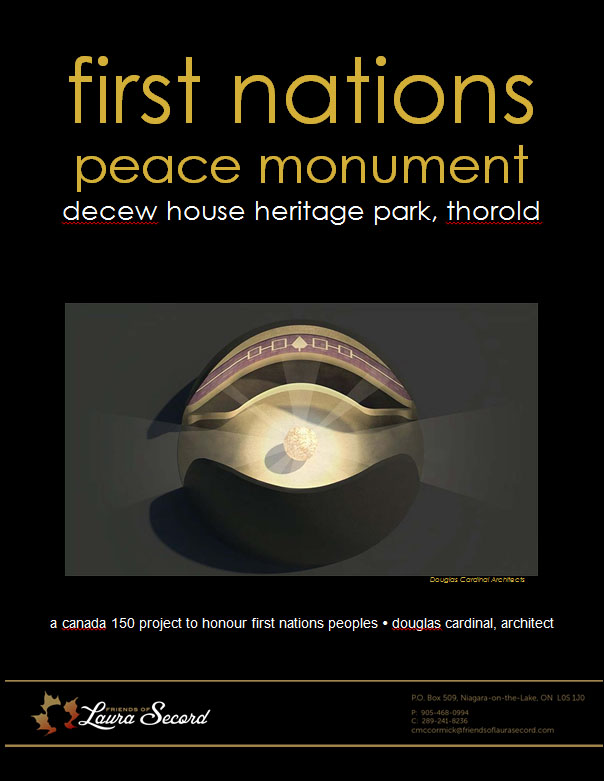 ---
Click on the image to download a copy of the 'First Nations Peace Monument' brochure
(PDF, 2.88 MB) 
---
Douglas Cardinal is celebrated for his signature architectural style, resulting in spectacular buildings recognizable by their curvaceous lines, organic forms, and nature-inspired aesthetics. Monumental in their own presence and power, for example, are the Canadian Museum of History in Gatineau, Quebec, the National Museum of the American Indian at the Smithsonian Institution in Washington, DC, First Nations University in Regina, Saskatchewan, and the masterwork St. Mary's Church in Red Deer, Alberta, among many others.
"For centuries Native peoples have been marginalized and erased from our history," said Cardinal. "However, as we enter what appears to be a new era offering opportunities for genuine acknowledgment and reconciliation among those who contributed to Canada's inception, defence, culture, national character, and wealth, I felt compelled to become involved in this project."
---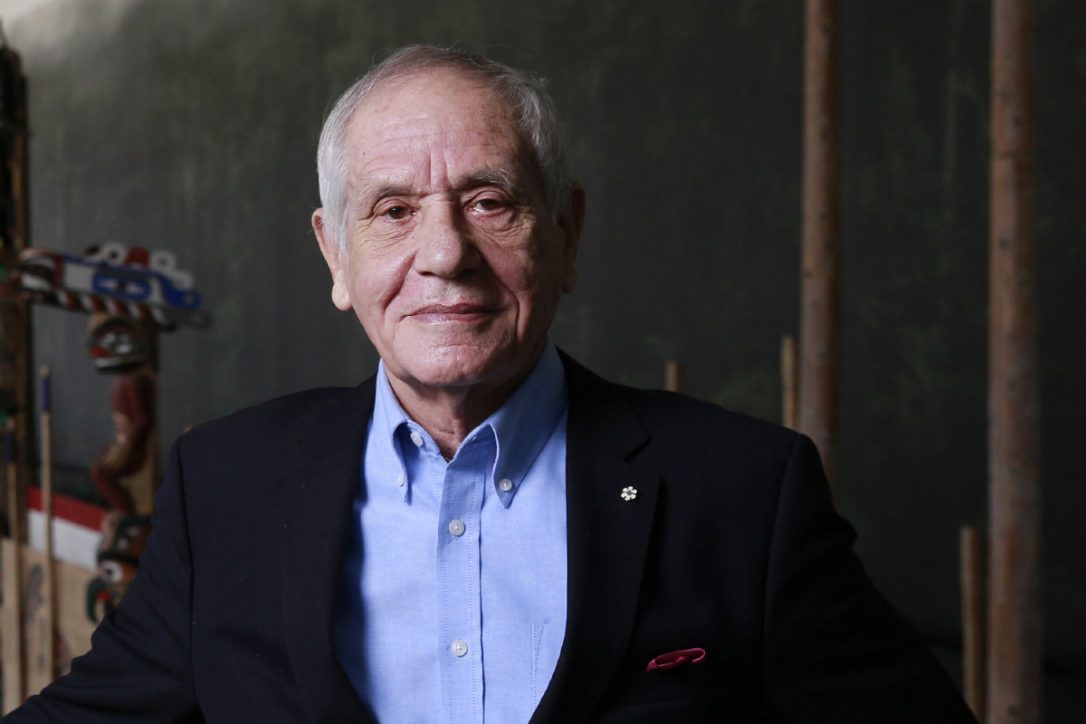 Douglas Cardinal, renowned Canadian architect and First Nations activist (Image: Blair Gable, Toronto Star)
---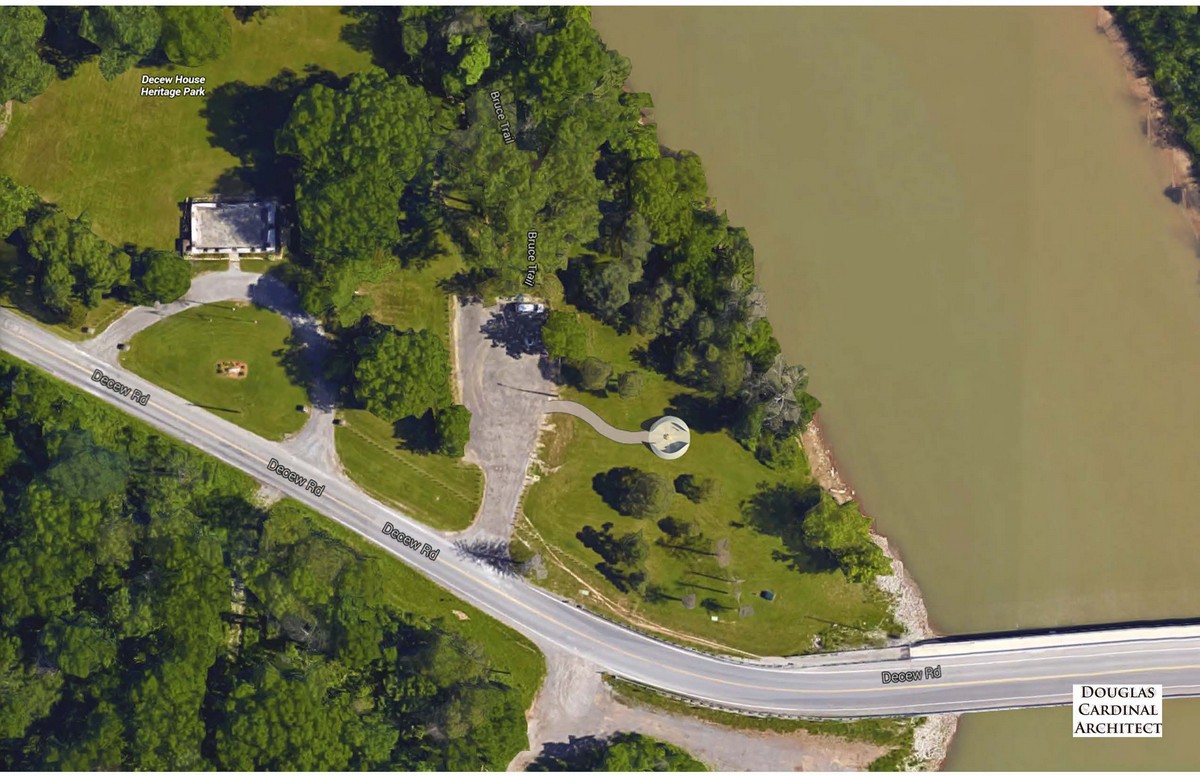 The First Nations Peace Monument is located in a waterfront site east of Decew House in Decew House Heritage Park, Thorold, Ontario – Laura Secord's ultimate destination in her fateful 1813 trek.
---
Tim Johnson (Mohawk), an advisor to the Friends of Laura Secord who worked for ten years as a senior executive in the Smithsonian Institution's Cardinal-designed National Museum of the American Indian said Cardinal's design for the monument "reveals an unparalleled elegance of thought and mastery of imagination and material." It was through his acquaintance and friendship with Cardinal, as well as that of Larry McDermott, another Friends of Laura Secord advisor, that the architect was drawn into the memorial project. In 2006 they facilitated a rapprochement between Cardinal and the Smithsonian, resulting in an important spirit of reconciliation that was extended to this memorial.
---
Intentionally small and intimate in scale, Douglas Cardinal's distinctive curvilinear design is consistent with his iconic building designs elsewhere in North America, including the Museum of History in Hull, First Nations University in Regina, and the Museum of the American Indian at the Smithsonian Institution in Washington, D.C. The monument will be unveiled in October of 2017.
---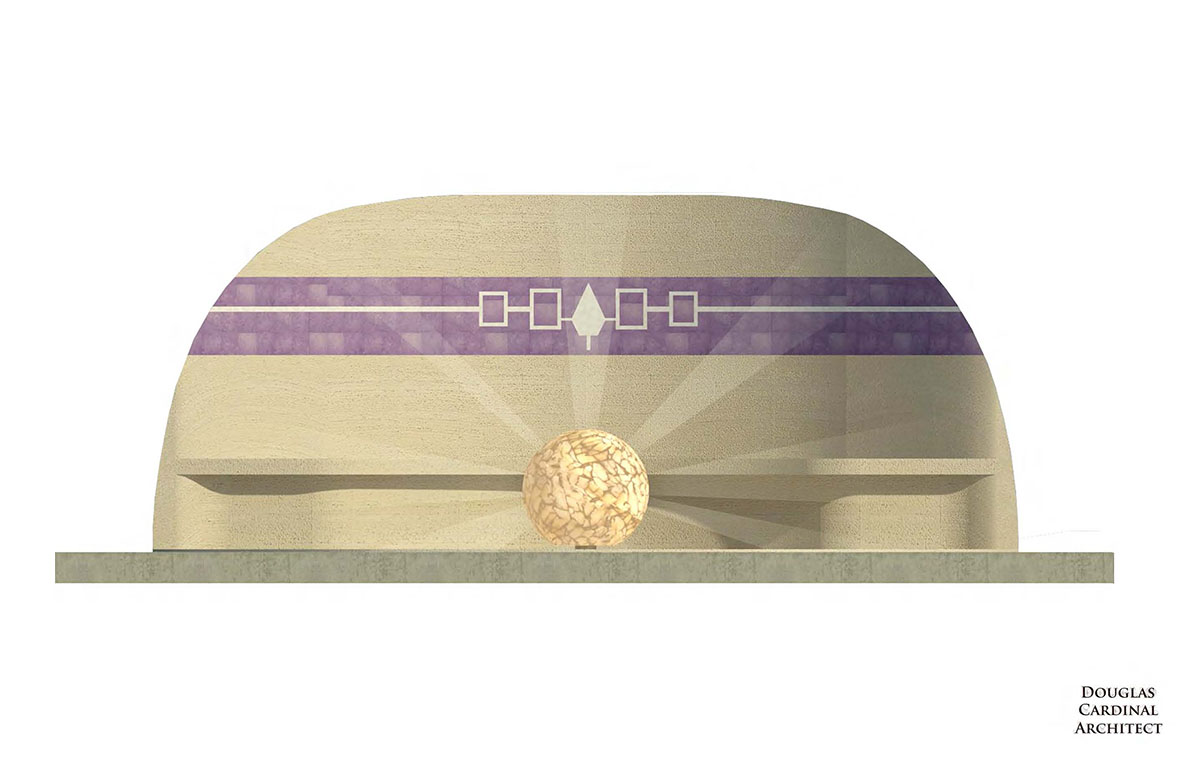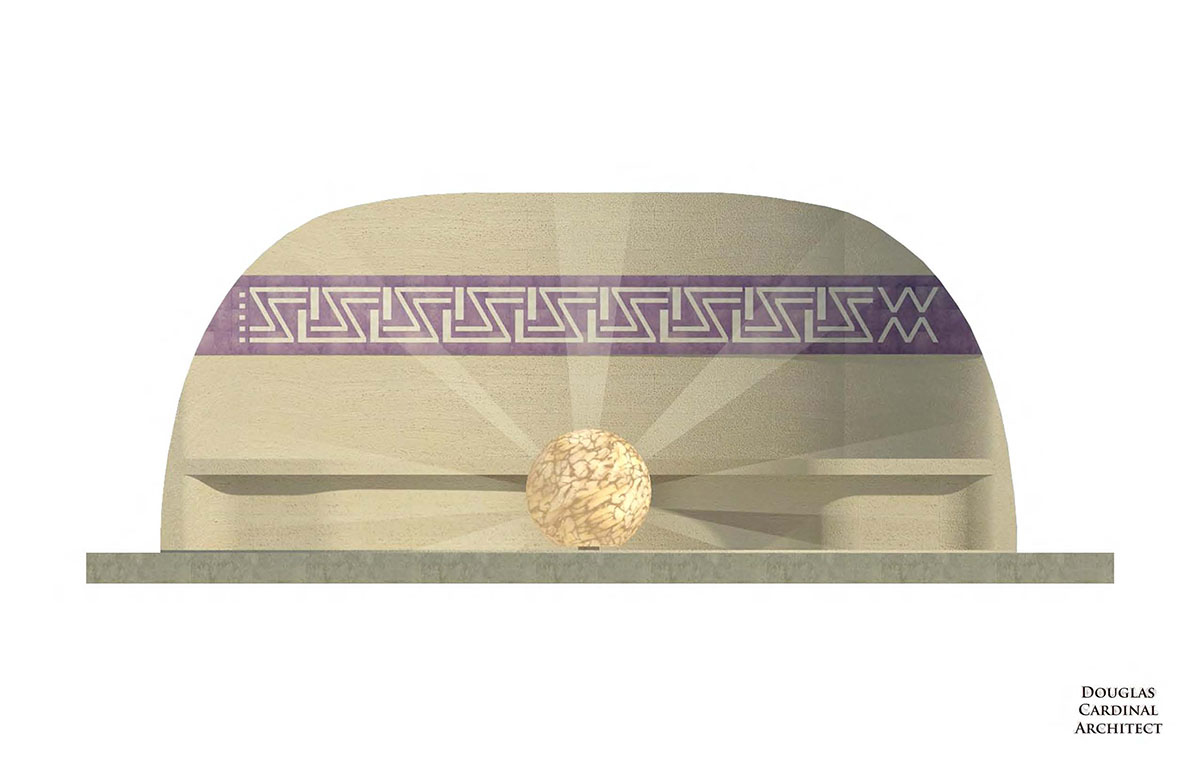 ---
Embedded within the walls of the monument will be two graphic wampum belt symbols – the Hiawatha Wampum Belt, which expresses the Haudenosaunee Great Law of Peace, and the William Claus Pledge of the Crown Wampum Belt, which symbolizes the restoration of peaceful relations among Native allies and the British following the War of 1812.(Images courtesy Douglas Cardinal, Architect)
---
The memorial has been planned to coincide with Canada's sesquicentennial events celebrating the country's confederation on July 1, 2017. Its contemporary relevance is to be understood in the context of Canada's Truth and Reconciliation Commission. Action items outlined in the Commission's report include Commemoration Events, Education, Youth Programs, Health, and Culture.
"This project shows how people from vastly different cultural backgrounds can come together and work together with powerful results," said Valerie Pringle, veteran broadcaster and Honourary Chair of the Friends of Laura Secord. "The monument is a stunning piece of art to recognize another significant contribution of indigenous people."
Cardinal, who is the recipient of numerous architectural awards and 15 honourary doctoral degrees across Canada, was moved by the story of Laura Secord and motivated by the opportunity to make a lasting artistic impression upon the landscape of the Niagara Escarpment.
---
Accessibility
---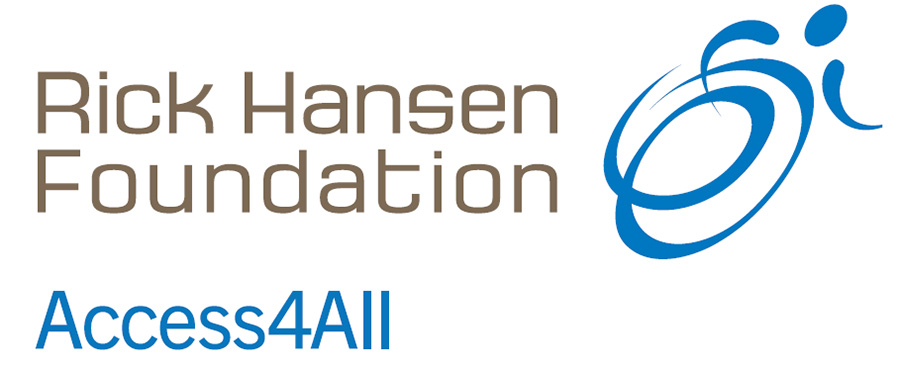 Inclusiveness is a pervasive Canadian virtue. Thanks to support from the Rick Hansen Foundation and other community minded people, the monument project will also feature an accessible pathway to allow those with mobility issues to more easily experience the site.
---
Digital Interpretation
---
The memorial builds on previously successful Friends of Laura Secord programs that include the research and charting of Laura Secord's historic trek; the design, engineering, and construction of a suspension bridge across Twelve Mile Creek at Laura's Crossing; the scanning and 3-D reproduction of Canadian sculptor Mildred Peel's celebrated 1901 bust of Laura Secord; an annual Laura Secord Walk; and a GPS-triggered multimedia interpretive trail which delivers site-specific information to hikers on their personal mobile devices.



The trail and the monument will be interpreted using a state of the art digital interpretive system (interpretours), developed collaboratively by the Friends of Laura Secord. It delivers site-specific, GPS-triggered multimedia content to personal mobile devices.
---
A digitally interpreted trail leading from the encampment site in DeCew's Field (St. Catharines) to the monument at DeCew House Park (Thorold) will provide a compelling educational experience. The monument will allow interactive reflection upon events that took place in Niagara but which were echoed across the nation – events which symbolize the wide range of First Nations contributions to the formation of the nation and which deserve to be recognized, shared, and celebrated collectively by all Canadians in our sesquicentennial year and beyond.
The goal of the Canada 150 Fund is to create opportunities for Canadians to participate in local, regional, and national celebrations that contribute to building a sense of pride and attachment to Canada.
---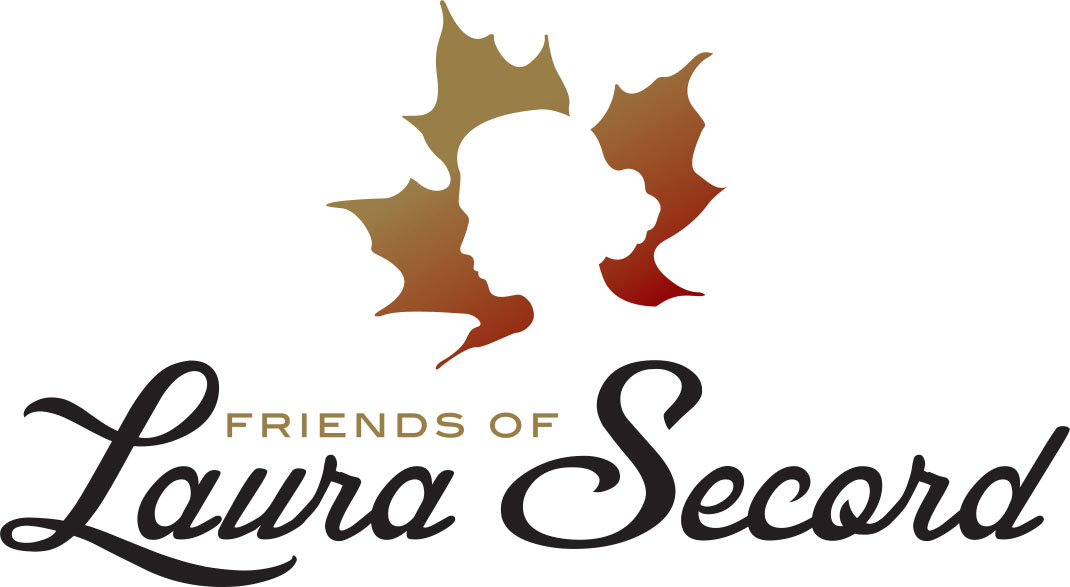 The Friends of Laura Secord is a not-for-profit community group which was formally established in October 2010 to preserve, strengthen and perpetuate the legacy of Canadian heroine Laura Secord.
Friends of Laura Secord
Caroline McCormick President
cmccormick@friendsoflaurasecord.com
Phone: 905-468-0994
P.O. Box 509, Niagara on the Lake, ON L0S 1J0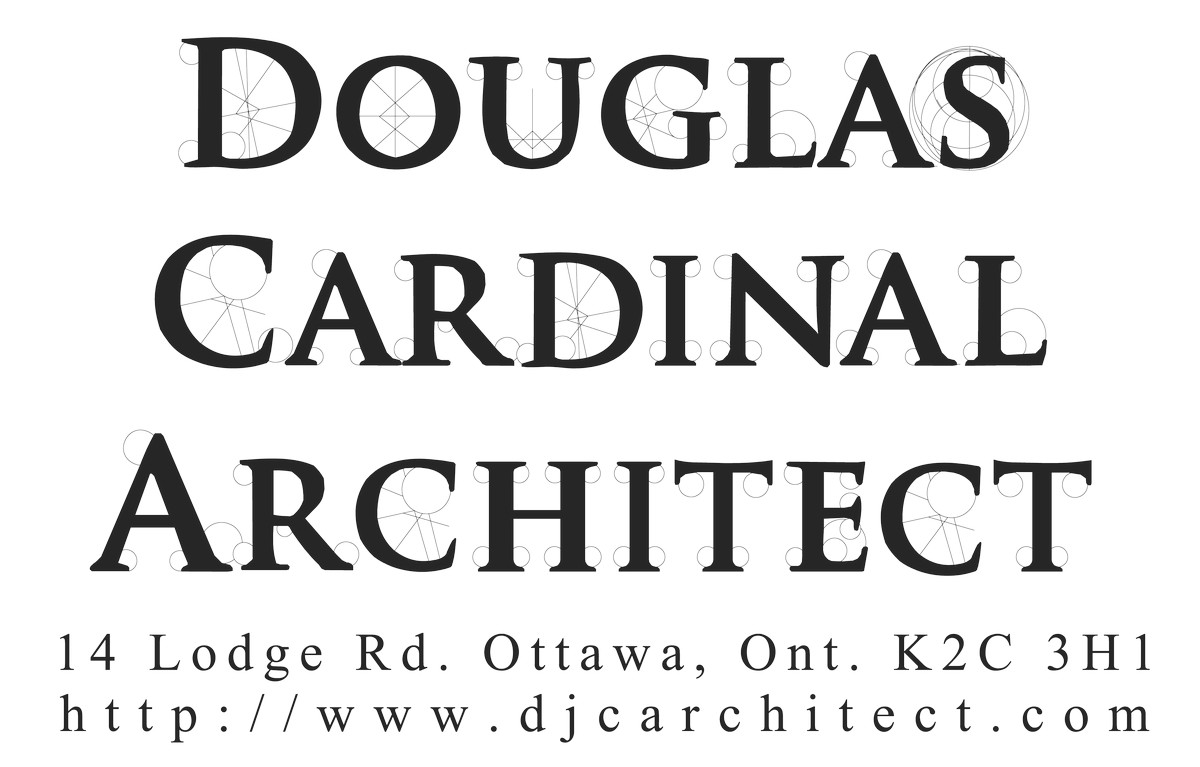 Phone: 613-440-2262
Fax: 613-440-2187
14 Lodge Road, Ottawa, Ontario. K2C 3H1
THE FIRST NATIONS PEACE MONUMENT IS
SUPPORTED BY THE CANADA 150 FUND
AND OTHER GENEROUS SUPPORTERS